So there's a really big Mexican celebration happening this Friday – you will probably go out for Mexican food or eat a Mexican inspired meal for dinner. But you probably didn't realize it's not a widely celebrated holiday in Mexico! I would say that more people celebrate it in the US than Mexico!
Cinco de Mayo is a celebration for one state in Mexico, Puebla. The date is observed to celebrate the Mexican Army's unlikely victory over French forces at the Battle of Puebla on May 5, 1862, under the leadership of General Ignacio Zaragoza. It was a huge victory for the Mexican Army because, although considerably outnumbered, the Mexicans defeated a much better-equipped French army. There were only 4,000 Mexican soldiers and the French army had 8,000 people fighting and they had not been defeated for almost 50 years!
So now that you know the real reason of Cinco de Mayo – you should make one of these dishes I learned to make while I lived in Mexico. My wonderful neighbor would always invite us over to eat some of the most amazing Mexican meals. My kids would go to her house and she would make them all the quesadillas they wanted. I miss my friend and all the amazing foods they enjoy in Mexico.
Authentic & Easy Mexican Recipes
On my dinner menu for Cinco De Mayo is Chicken Tinga Tostadas! This is so easy and makes a ton of tostadas to feed a crowd! It's chicken cooked in a tomato sauce with spices and put on a tostada shell with refried beans, cojita cheese, and Mexican creama.
Tacos Al Pastor – these are by far our favorite Mexican tacos. We would go to a little taco stand by our house and order about 20 of them. My son, who was only 6 at the time, would easily eat 5 of these tacos. Plus they were so cheap! They cost about .50 cents each!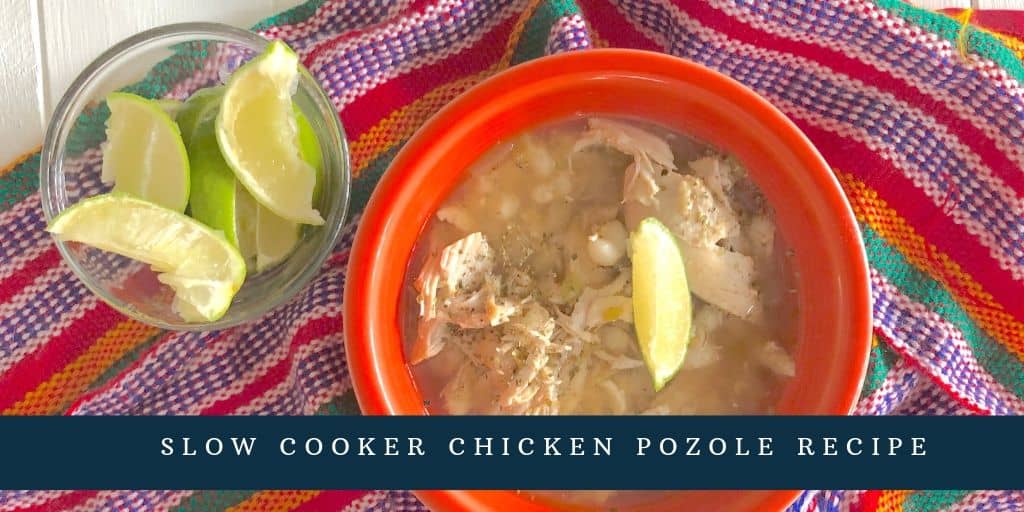 Chicken Taquitos – These are so simple! Fry up a bunch and cover with Mexican creama, Cojita cheese, and lettuce. This is a meal my whole family loves!
Authentic Green Salsa – This salsa is good on anything! Us it on tacquitos or make a double batch for Enchiladas!
Picadillo – this is a yummy dish made with ground beef that is really cheap and easy! It's really good with corn tortillas and Mexican Cream.
Tres Leche Cake (Pastel de Tres Leche)- You can't have a party without cake! And there is no more famous Mexican cake than Tres Leche Cake. It's really easy to make and it's so moist and flavorful. You can also make a Caramel Macchiato Tres Leche Cake.
I also wanted to add this recipe for Cilantro soup. It's so good! I never really used much cilantro until we moved to Mexico. They served this soup to us at a banquet once and it was so good!
Mexican Street Corn
Go here for Mexican Street Corn recipe.
I hope you can enjoy some of these Mexican dishes this week! I know you will love them!
What's your favorite Mexican meal?