I love to grill! All you need is an easy marinade for chicken breasts and delicious side dishes and you will have an amazing meal! I love easy dinners made with grilled chicken and side dishes!
Check out this long list of the best side dishes for grilled chicken!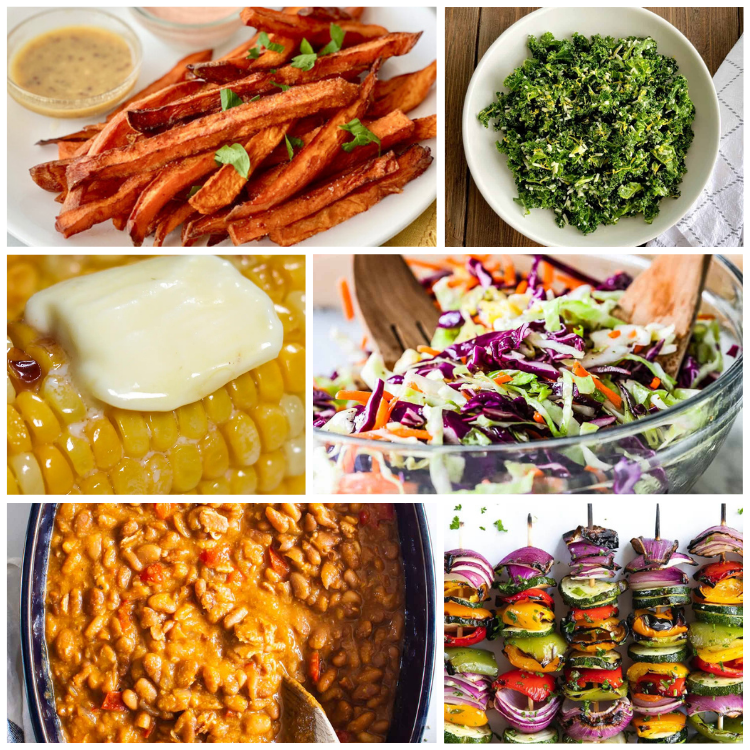 Side Dishes Made With Potatoes That Go With Grilled Chicken
Cold Salad Side Dishes That Go With Grilled Chicken
Grilled Chicken + a healthy side dish is the best ways to make a healthy dinner. It's a great way to meal plan! Next time you go to the grocery store pick up a few ingredients to make some of these easy sides to have a delicious meal!
Are you looking for some more chicken dinner ideas? Check out some of my favorite chicken recipes.