Freezer Meals are a great way to save time and money in the kitchen. Here are 40 of my favorite recipes.
**Update – Make sure you sign up for my email newsletter – I will be sharing more freezer meals and tip that is going to make freezer meals so much easier!
Are you ready to save time and money in the kitchen? It is so awesome to come home to a hot cooked meal on a cool night. I love these recipes. Spend some time in in the kitchen prepping the freezer bags and you will not have to clean up another mess! You will love it!
I now have 40 freezer recipes that are published. Each set of recipes includes a printable shopping list and a printable recipe list.
Below are all the recipes or you can do each set in an hour. Go check out Part 1, Part 2, Part 3, Part 4, Part 5, Part 6 Part 7 and Part 8 of my 1 Hour + 1 Mess = slow cooker recipes.
If you would like to know when the next set of recipes will be available you can sign up for my email newsletter. You will get an email that you will need to confirm you want the subscription. You will also get a free eBook with 24 "Best of Bloggers" Recipes!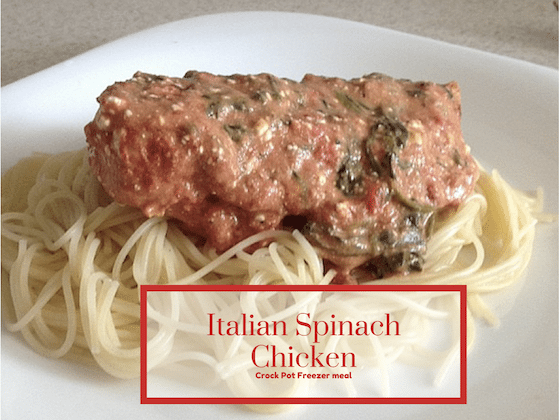 40 Slow Cooker Freezer Meals
Chicken Crock Pot Dinner Recipes
Beef Crock Pot Freezer Meals
Pork
Looking for a new Crock Pot
? Amazon has one to fit your budget. Order one today and start making dinnertime so much easier!
Don't miss out on any recipes or deals – subscribe to my blog via email or a RSS feed. Also get updates on Facebook , Pinterest, and Twitter!