This information is brought to you by EvgieNev Wall decals. All opinions are my own. 
How To ReDecorate Your Walls With EvgieNev Wall Decals + Giveaway!

Is it time to redecorate your walls? Paining a room is a lot of work. You have to remove the faceplates and get around the trim and the ceiling. I have found a better and easier way to change up a room. With Evgie wall decals you can easily change out the scene in a room and even customize your color scheme. EvgieNev Decals have charismatic charters, action designs that develops intellectual curiosity and emotional feelings. There are lots of live animals and natural surroundings. You will find scenes from  Africa, South America, Antarctica, etc.
Here are a few of our favorite ways to redecorate you walls with Wall Decals from EvgieNev: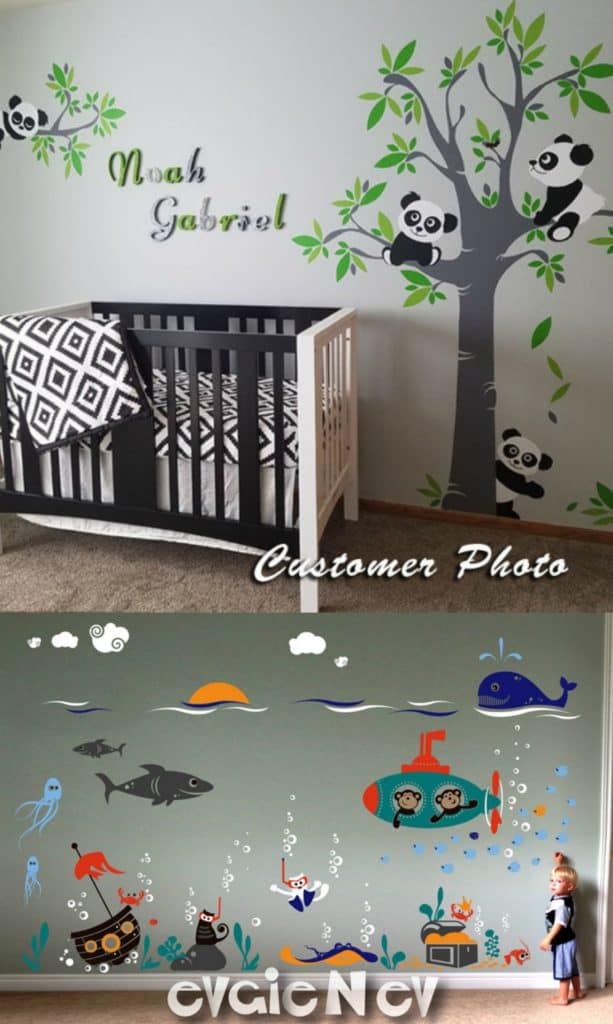 Read more…
{ 4 comments }