This post brought to you by Walmart. The content and opinions expressed below are that of Saving You Dinero.
I don't know about you guys but my kids are already thinking about what they want for Christmas this year and boy are there a lot of awesome toys out there to choose from! I've got 2 boys (6 and 9) that are all about remote control cars lately, and I have to admit, they are pretty cool. Have you check out the new Air Hogs yet? They bring a whole new level of awesome to a classic toy!
Air Hogs toys are for those who love the RC action. Whether it is cars, planes, helicopters or rockets, they are great at all things remote control. They bring an edge to toys that all ages can appreciate and now they offer even more with their three new innovative products.
Check out these new toys from Air Hogs:
The Rollercopter™
 drives UP a wall and drives across the ceiling while its cage design keeps it in one piece while you master the controls.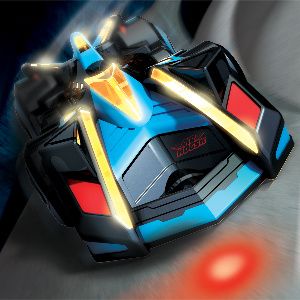 The Zero Gravity Laser™
 is not like any remote control racecar you have seen. It sticks to the walls and ceiling and you can direct where it goes by guiding it with the light beam. It's a totally new way to drive a car!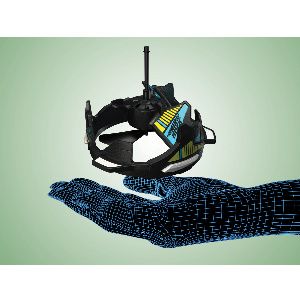 The Vectron Wave™ 
effortlessly hovers above your hand with no controller needed! This crazy toy uses altitude-sensing technology to follow your hand motions and can hover over almost anything.
If you want to give your kids the coolest gift that you can both play with together, then get them an Air Hogs RC product. You will both be amazed at what a remote control toy can really do. I know what my boys will definitely have under the Christmas tree this year!
What are your kids asking for for the holidays this year?