Are you wondering what to serve at your taco party? Recently I created a taco bar menu for 100 tacos. It was easy and budget-friendly.
Many times I create things and realize if I don't write them down, I am never going to remember them the next time I need the information. The Taco Bar Menu is one of them. The other night I had to feed about 50 people. So I made enough taco meat for 100 tacos and all the toppings.
I made it easier by buying prepackaged items but if you have time and need to save a little more money you could do a little more to prep for this meal.
Check Out This List Of 35+ Taco Bar Side Dishes to Add to Your Taco Night!
Printable Taco Bar Shopping List For 100 tacos
Taco Bar Menu for 100 Tacos
How Much Meat Do I Need For 100 Tacos?
I like to use 80/20 ground beef. It has enough grease to keep the meat moist so it doesn't dry out. My grocery store sells them in 3-pound packages and they are really affordable.
I got lucky and the week I needed the meat, it was only $1.97 per pound! I would get about 18 pounds of ground beef to make 100 tacos. This will make sure you have enough and you will probably have a little meat leftover.
Tip – Make sure you drain the grease from the cooked meat before you add the water and seasoning to your meat.
How Much Cheese Do I Need For 100 Tacos?
You can never have too much cheese! But to make sure everyone has a sufficient amount of cheese you should have 20 cups of cheese. (I buy the 4 cup bags because it usually comes out cheaper per ounce.)
How Many Taco Shells Do I Need For 100 Tacos?
This one is easy! Just make sure you have 100 shells – soft or hard!
How Much Lettuce Do I Need For 100 Tacos?
I am usually surprised at how many people add lettuce to their tacos! You should have 6-7, 8-ounce bags of shredded lettuce.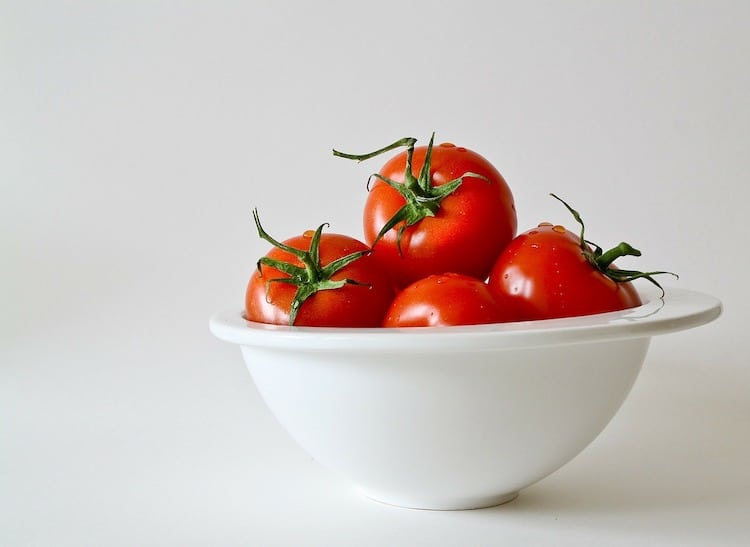 How Tomatoes Do I Need For 100 Tacos?
Some people like just tomatoes and others like salsa. I like to have both. So add 6 large tomatoes to your list and you will have to dice them up for taco night.
How Much Salsa and Taco Sauce Do I Need For 100 Tacos?
More people prefer salsas. Purchase at least 62 ounces of salsa and a smaller container of taco sauce.
How Much Sour Cream Do I Need For 100 Tacos?
Sour cream in a squirt bottle is so much better for taco night but you can also get the tubs to stay more budget-friendly. But make sure you have at least 64 ounces of sour cream available for your guests. If you get the squeezable kind, you can probably get less because it spreads better.
How Much Taco Seasoning Do I Need For 100 Tacos?
I like to make my own but it's a lot of spices for this many people. But if you want to make some of the meat gluten-free – you can use my taco seasoning recipe. If gluten isn't an issue, you can buy the prepackaged mix.
Most grocery stores have a large bottle with 6.5 ounces of premade seasoning. I would use about 1 1/2 of these bottles. But the best thing is to season the meat as you go and try it to make sure it's not over or under-spiced.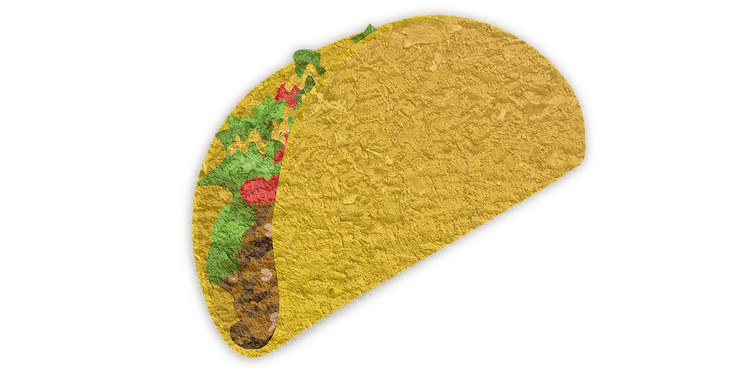 Don't forget paper plates, cups, and drinks! We also had a few bags of tortilla chips in case we ran out of taco shells and had leftover meat and toppings to serve. Or some people also prefer to make a nacho-style taco plate.
You can cook and season the meat ahead of time and add the meat to a slow cooker to keep warm. You can fit about 10 pounds of cooked meat in a large slow cooker. When it's almost time to eat you can heat up the shells and put out the toppings.
I have a large frying pan and I can cook about 5 pounds of taco meat in my pan at a time.
You can also add toppings like diced onions and guacamole based on your budget. This is a pretty easy meal to prepare because most of it is bought ahead of time that is already prepared and you can keep the meat in the slow cooker while you do other things.
This is a great starting point if you are looking for taco bar ideas for a graduation or wedding.
Here is a printable Taco Bar Shopping List For 100 tacos.
What You Need To Make 100 Tacos For A Taco Bar
18 Pounds 80/20 ground beef

20 cups of Mexican Cheese

100 Taco shells – soft & crunchy

6-7 8oz bags of Shredded Lettuce

6 Large Tomatoes

62 oz Salsa

8 oz bottle of taco sauce

64 oz sour cream

2- 6.5 oz bottle taco seasoning (You can follow the cooking instructions according to the package.)
Many times my family all comes to visit at the same time so I have some tips about How To Meal Plan To Feed A Large Crowd. It's not for 100 tacos but it's a lot of food for extra guests!
When you have had too many beef tacos, make this recipe for pollo asado tacos!