Tacos aren't just for Tuesdays! No matter what night you have tacos, make sure you check out these 35+ Taco Bar Side Dishes to Add to Your Taco Night!
Do you ever struggle with coming up with a great side dish on taco night? There are so many different recipes out there, and I'll be honest when I say that some Mexican sides can be intimidating to make.
Well, I am here to tell you that I have rounded up 35+ side dishes that pair perfectly with tacos AND these great recipes will walk you right through it!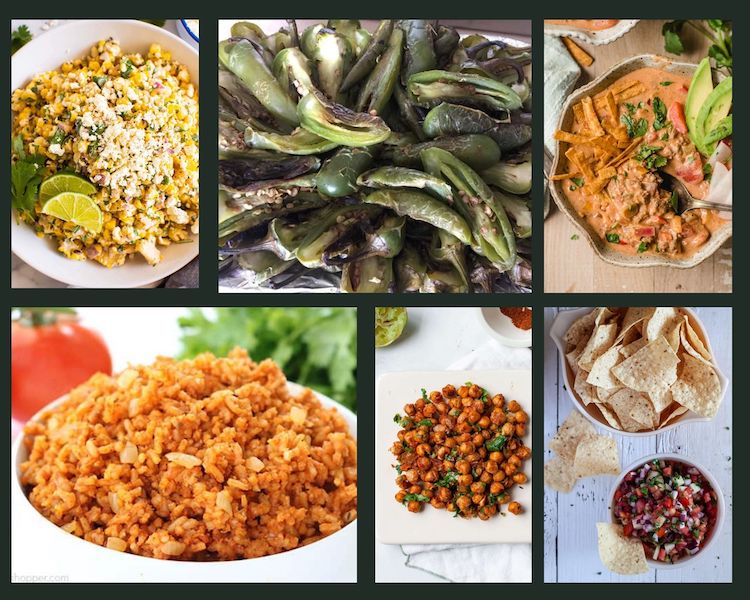 I hope you've been able to pick out some great sides for your next taco night! If you need some ideas for some great taco main dishes, click here to see my other recipes! Let us know what your favorite sides are!
More side dish ideas: